Standard room with a double bed
Standard room with a double bed
201,202,203,204,205,206
When furnishing our rooms, we strived for refined elegance, clean shapes and colors, and the use of natural materials. The harmony of the shades of beige and brown colors, the individually made furniture and the textiles with a fine touch conjure the entire hotel into a pleasant, homely atmosphere. Our standard rooms, located on the second floor, are ideal for couples and businessmen in transit. Each room has double beds and are equipped with high quality mattresses, which guarantee a relaxing sleep. Our air-conditioned rooms offer a great view on the city center and have their own bathroom (with shower). Our rooms are equipped with hairdryers and LCD televisions. Your comfort is completed by the cooling and heating air conditioning system, as well as Wi-Fi available throughout the building.
Our Standard rooms have a floor area of ​​9-12 square meters.
All of our rooms are non-smoking area.
Bed
160×200 cm double bed, 23 cm thick matress
AC
yes (can be controlled from the room)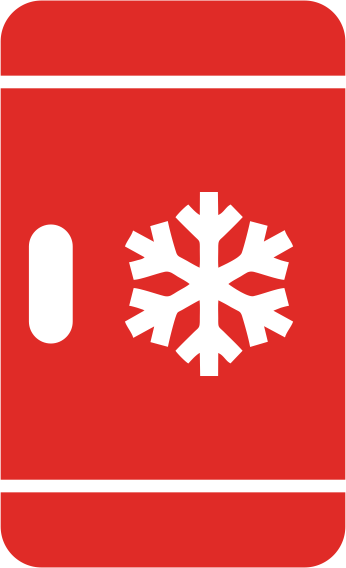 Book a room at our website